About us
The Masons Arms is an idyllic country inn and hotel set in blissful countryside. With sweeping 15 mile views across a quilt of fields towards Scout Scar.
When you visit, you'll understand why we've been referred to as 'One of the best pubs in Cumbria' and a 'Lakeland institution'.

In the summer, our beautiful terrace comes alive with the sound of laughter and happy chatter and the yaps of our four-legged friends (we're proudly dog-friendly).

In the winter, cosy up to our roaring log fires and in summer enjoy the terrace whilst you enjoy a meal from our classic pub menus that are full of seasonal produce. We think our Sunday lunch menu is probably the best in the area but you'll be the judge of that.
Can't get enough of the view? Stay the night in one of our five en-suite rooms or two wonderful Cumbrian holiday cottages. We promise you that sunrise here is the perfect way to kick start any morning.

Whether you're coming to us to celebrate a special occasion, meeting up with friends for lunch or just enjoying a quick drink, you are always guaranteed a warm Lakeland welcome at the Masons Arms.
See our new look!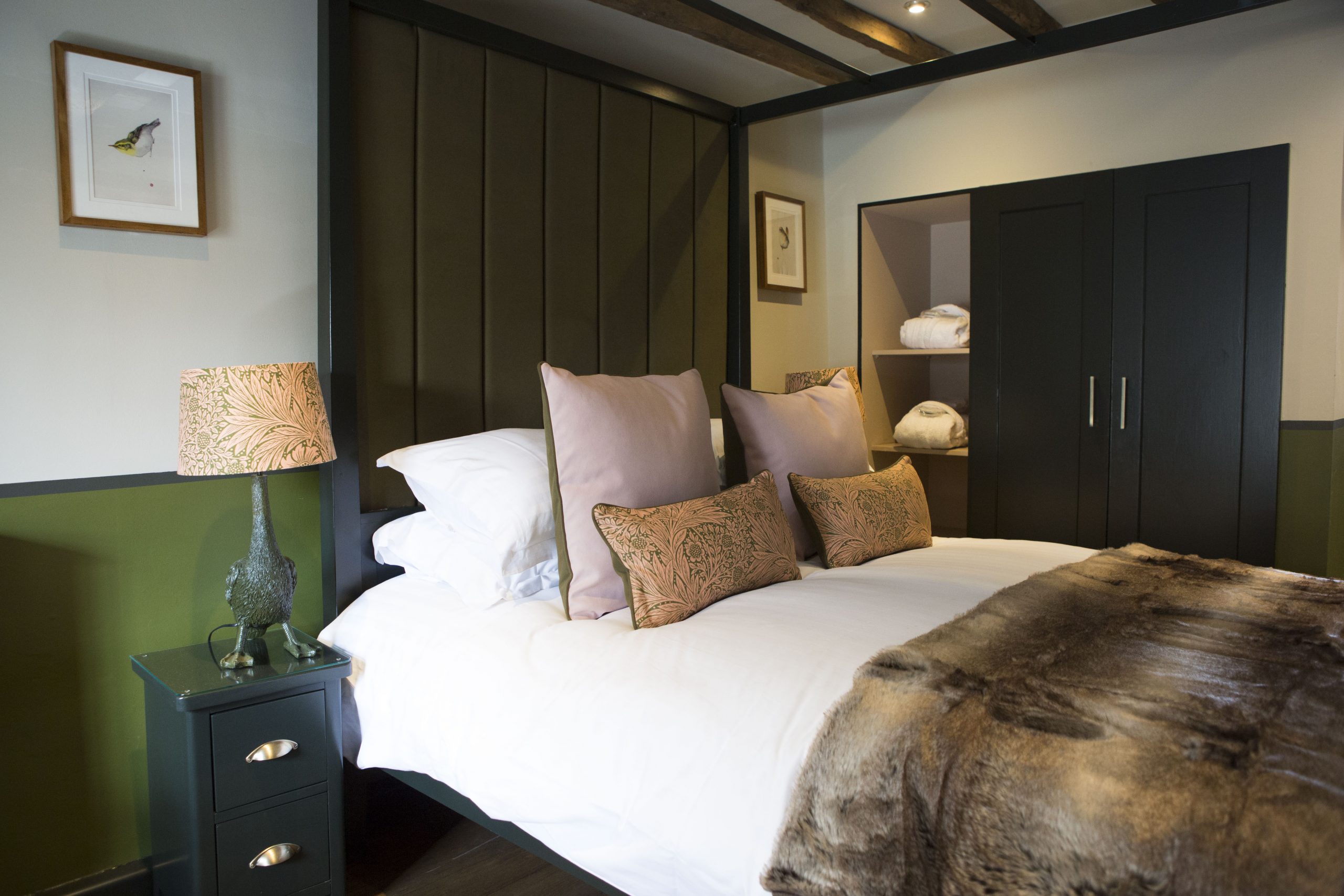 If you like this pub, you'll love these